Specialist for 35 years in the work of tube, wire and profile, our team designs, realizes and develops any specific means of production for bending and endforming.
We have a wide standard range, adaptable to your specifications.
Our expertise also allows us to respond to tailor-made issues.
Complete control from the design to the delivery of your machine translates into premium quality and compliance with our commitments on time.
The reliability of our products guarantees production with complete peace of mind.
Our client's activities
The versatility of our machines and tools allows us since 1985 to respond to different sectors of activity and this, for the work of all types of tube sections (round, square, rectangular, MCR …), all types of raw materials (steel, stainless steel, copper, aluminum, etc.).
Tool Machines
Sportelli.Tech offers a range of FANUC ALL-ELECTRIC BENDING AND / OR ROLLING MACHINES FROM 1 TO 11 FANUC AXES, available in 25, 45 and 65mm capacity (round steel tube).
In rigth single radius version.

Multi-radius rigth version.

And in the fully automatic multi-radius right / left version.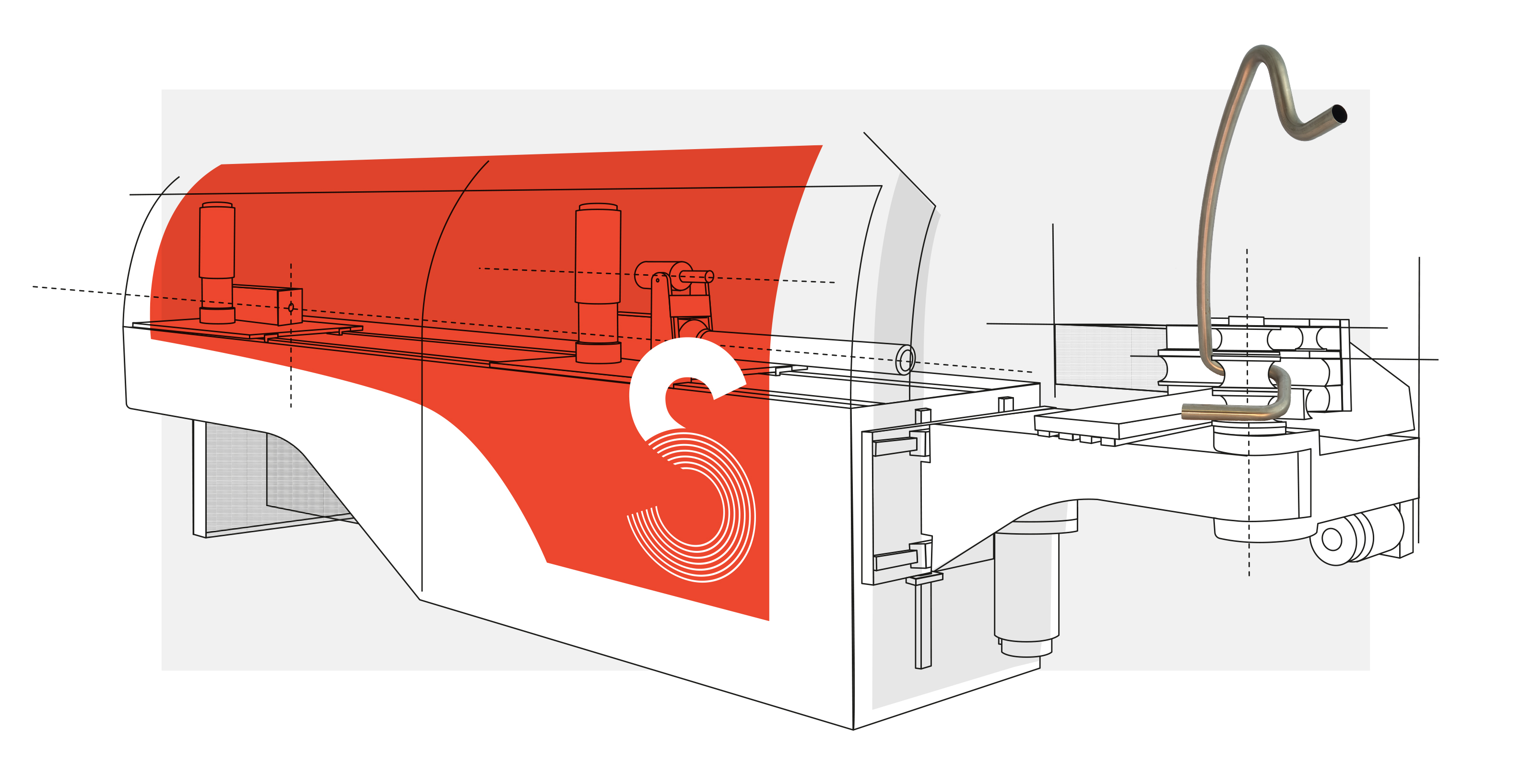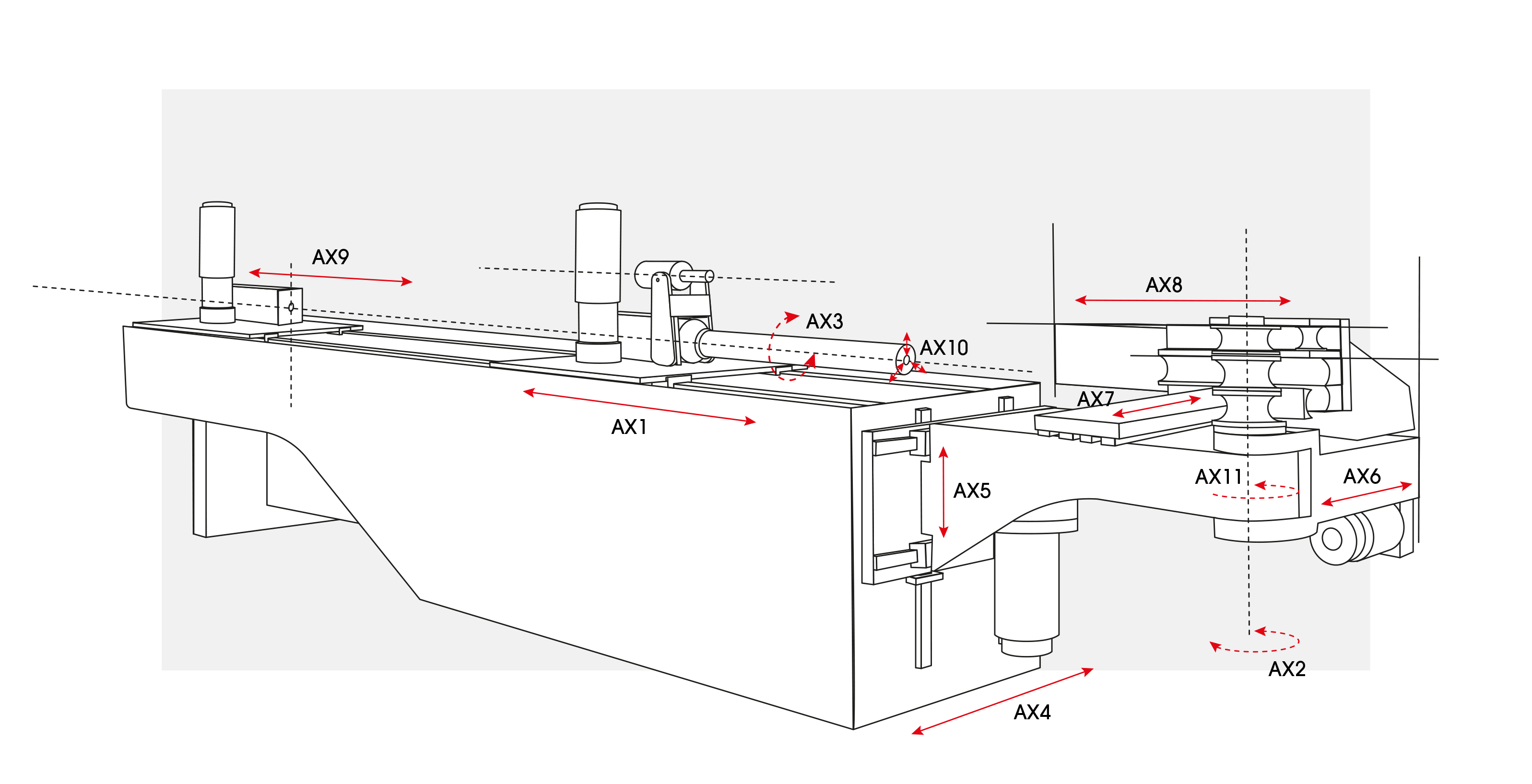 Obvious advantages:
Implementation time reduced to the simplest.
Each movement is controlled by an electric axis and each tool setting program can be memorized. The absence of mechanical adjustment allows rapid configuration times and constant precision (no mechanical adjustment necessary).
Mini maintenance for maximum reliability: there is no need anymore to demonstrate the reliability of the entire FANUC pack delivered with our machines, the fruit of decades of use, from the field of robotics.
The machines remain clean, silent and require minimal energy consumption, and only when needed.
All our machines are controlled by programming software developed entirely in-house, which allows us greater responsiveness according to your specific needs. This ensures automatic programming by import of files (type .Iges / .Step, etc.), an automatic generation of the bending program, as well as a feasibility analysis by 3D simulation. And all this from your design office or directly on board of the machine.
And what about our connection to a three-dimensional measurement bench so that you can check and modify your bending program online according to any variations noted.
The loading and unloading of the tubes on our machines can be done either manually or automatically, by integrating them into the fully robotized islands.
We can complete the bending operations with finishing operations which go through end-forming to punching, crushing, cutting … In masked time.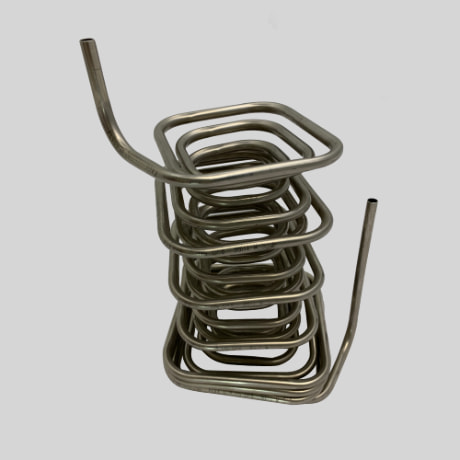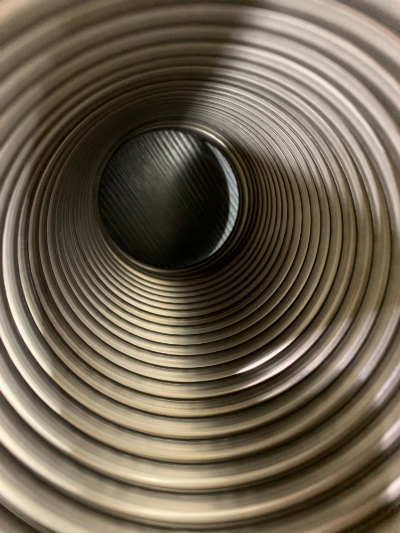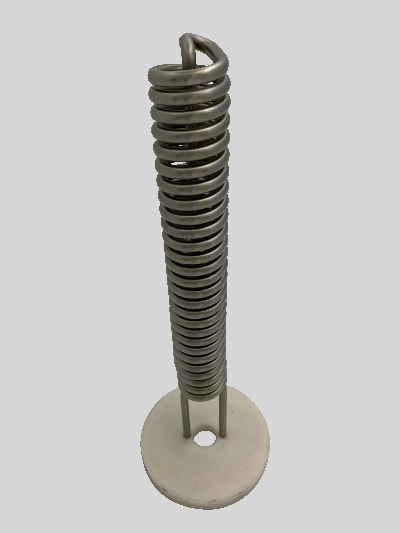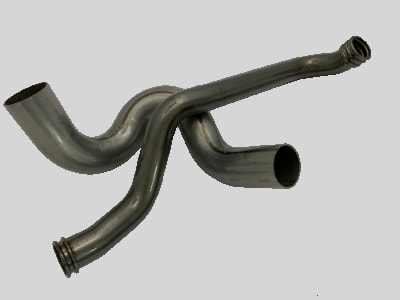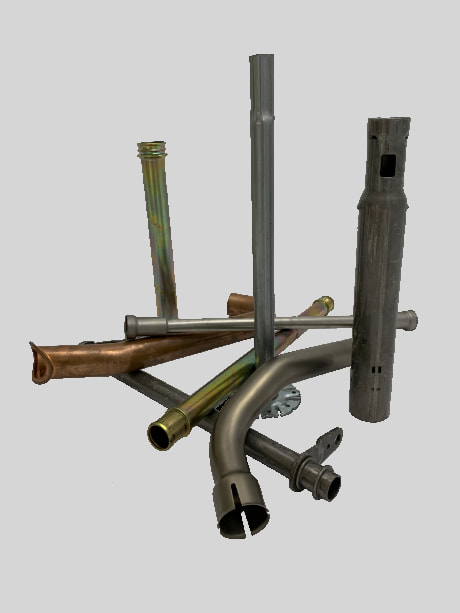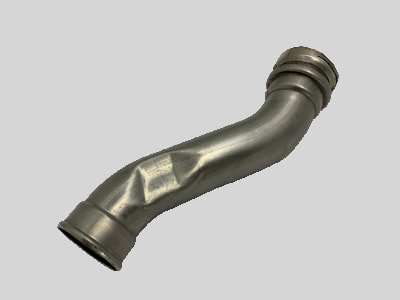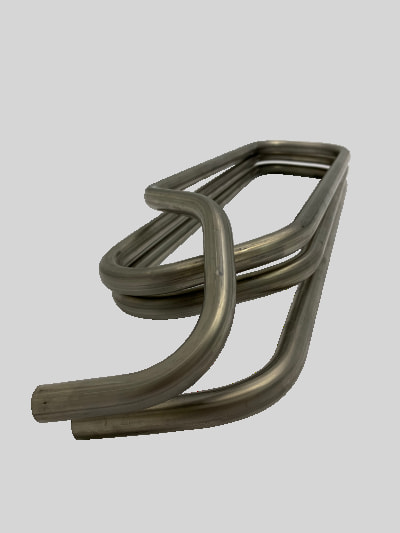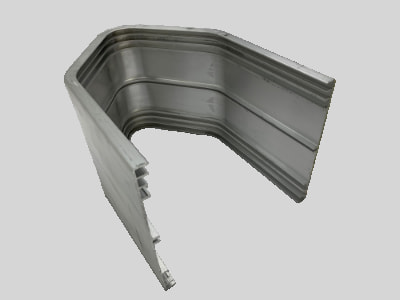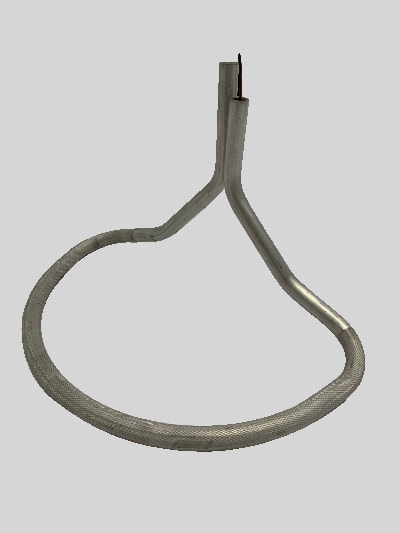 Headquarters France
2 Rue Jacquard – 91280 Saint-Pierre-du-Perray
Tél. : +33 (0)1 69 891 891 | Mail : contact@sportelli.tech
Tube Tech Center Italia
Factory for the design and assembly of our tube bending and shaping machines
Via Piersanti Mattarella, 13/15 – 36061 Bassano del Grappa (VI)
Tel. : +39 (0)424 235004 | Mail : bdg@sportelli.tech
A3S Services
Technical service / After-sales service / spare parts / set-up / training
ZI Le Royeux – 4 Avenue de l'Europe – 02430 GAUCHY – France
Tél. : +33 (0) 3 23 65 12 12 | Mail : contact@a3s.services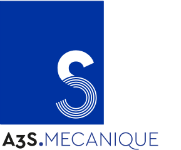 A3S Mecanique
Mechanical parts and sub-assemblies, tools / Templates…
ZI Le Royeux – 4 Avenue de l'Europe – 02430 GAUCHY – France
TEL : +33 (0) 3 23 65 12 12 | Mail : contact@a3smecanique.fr